ABOUT US
Trust, honesty, quality, reliability, communication - and a good laugh - are the foundations of who we are and how we work. We collaborate with our civic-minded clients to anticipate, address and adapt to your strategic changes and needs. We think and see the big picture. We focus on intentional output. We're here: for you.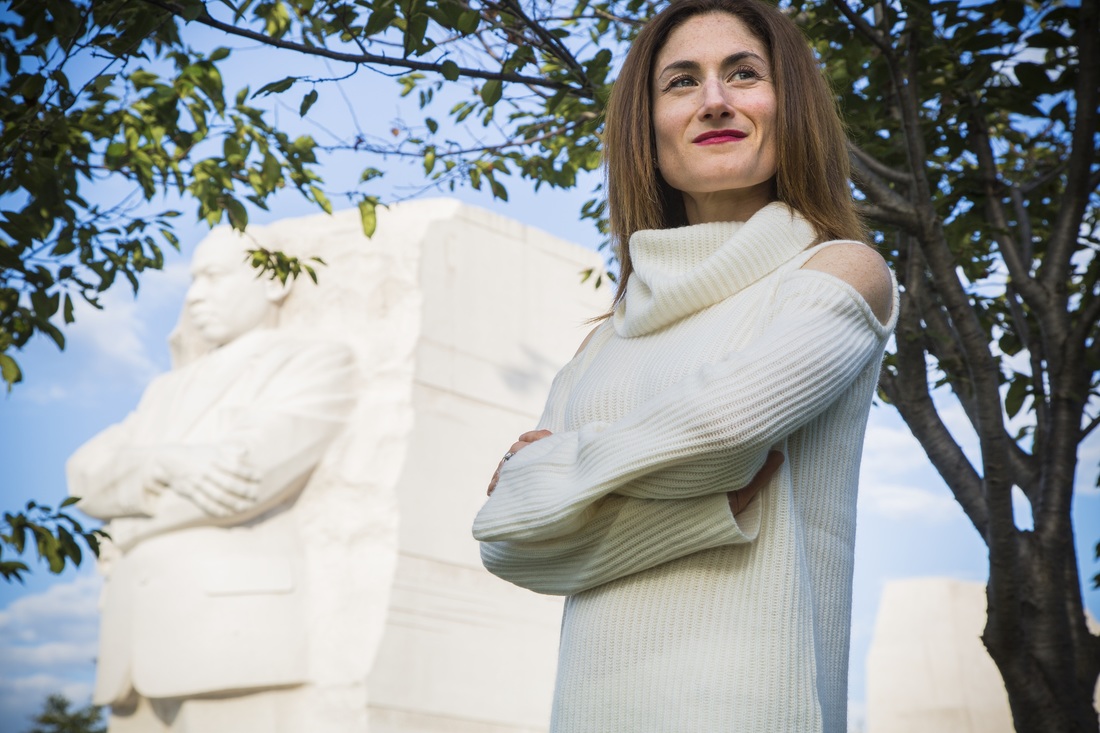 FRIEDA K. EDGETTE, MSc, CPCC, PCC
founder & principal

Novos Consulting is led by Frieda K. Edgette, a global leadership coach and organizational strategist with a political consulting background. Her core commitment to herself and to you is to be the change ('novos') she seeks to cultivate in the world: happy, healthy and performing at unparalleled levels in service to society.

Drawing from close to 15 years experience, Frieda has facilitated the development and implementation of more than 150 cross sector change initiatives in five continents and advised more than 1,000 emergent to veteran civic leaders at the highest levels of government. She has worked with energy and commercial real estate developers, hospitality industries, healthcare providers, sports and recreation entities, financial services, tech start-ups, arts and cultural organizations, education institutions, political action committees and government agencies to develop and deliver measurable transformations aligned with long-term strategic objectives. Past projects range from: major community culture changes, cross-sector partnerships that expand access to government services, multinational mergers, public policy creation through implementation, strategic planning with federal leaders and agencies, coaching national campaign operatives, designing and developing PACs, team building for governance bodies, training aspiring local electeds to Ministers of Parliament, instructional design and delivery, and one-on-one leadership coaching to increase performance whilst cultivating well-being.

Believing in everyone's responsibility to give back, Frieda has guided meditations on Capitol Hill and leadership development workshops as a U.S. State Department Professional Fellow in Turkey and Southeast Asia. She is part of the George Washington University Graduate School of Political Management's adjunct faculty, teaching a course on stereotypes and politics. She also designed and instructs a course in resilient leadership at Stanford University's Continuing Studies. Frieda has appeared on C-SPAN and has published in the

Harvard Business Review

,

The Hill, GOVERNING, Mindful, US News & World Report

and

Campaigns & Elections

on leadership, wellness practices for campaign life and mindful strategy. Frieda is also a former county commissioner and founder of

Courage to Run

, a leadership initiative that cultivates the inner game of civic leadership.

Frieda is a credentialed International Coach Federation professional executive coach, in addition to being a Certified Professional Co-Active Coach. She holds a Development Award in Group Facilitation from the Institute of Leadership and Management, a Resource Development Award in the Science of Happiness from the University of California, Berkeley's Greater Good Science Center and is trained in Mindfulness Based Stress Reduction from the University of California, San Francisco Osher Center for Integrative Medicine and compassion cultivation from Stanford University. Frieda

has a Master of Science in Organizational and Social Psychology from the London School of Economics and Political Science, and

a Bachelor of Arts in Political Science and minors in History and Women, Culture and Development from the University of California, Santa Barbara.

LIKES traveling (near and far), dancing, dabbling in extreme sports, crossword puzzles and avocados.
---
If you are committed to cultivating systemic and sustainable change, share our core values, are nimble, a hard worker and, importantly, humble, we'd love to hear from you! Please
email
your resume and a brief cover letter with your Big Novos. No phone calls please.